presentation, public speaking and pitching coach
'The real problem in speech is not precise language. The problem is clear language'.
Richard Feynman – American Physicist
A presentation, public speaking and pitching coach helps you learn how best to connect with an audience, communicate well with different people and how  to positively influence them, while feeling at your best.
Sharing tools, techniques and structures that not only delivers value to any audience, but also provides strategies for creating authority, as well as rapport, for the speaker –
Guiding an audience through a presentation

Fulfill the needs of the audience

Using the voice to have a big impact on the audience

Managing the state and emotions of the audience

Use of non-verbale and effective language

Effective positioning of the speaker in relation to the audience

Best use of visuals (slides/ props)

Feeling calm and confident while delivering the presentation / pitching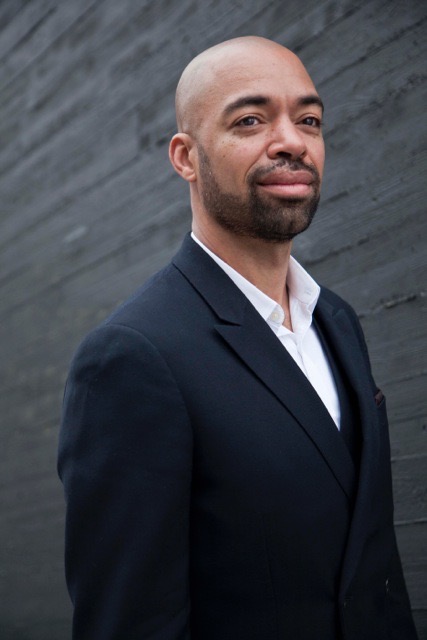 If you have ever considered the possibility of coaching, feel free to contact us today and find out how we will help you achieve your goals.