Analytic

Profiler
 'The face is a picture of the mind with the eyes as its interpreter.'
Marcus Tullius Cicero
Based on a large body of scientific research from many different sources, an Analytic Profiler looks at facial expressions, posture and non-verbal communication. Listens to para-verbals (the sounds, tones and colours of the voice), studies the linguistics as well as the spoken text, in order to make an accurate behaviour and credibility analysis.
Analytic Profiling is a method often used within coaching, Human Resources, Recruitment and Education.
It helps with working and understanding –

I

ndividuals or team effectiveness

Influence and persuasion

M

anaging emotions

Assessing credibility

Revealing unconscious biases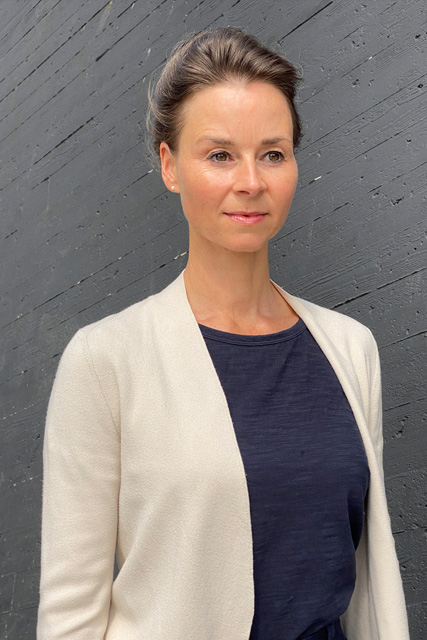 If you have ever considered the possibility of coaching, feel free to contact us today and find out how we will help you achieve your goals.